Logo Concepts
Various logo concepts from 2009 to 2013.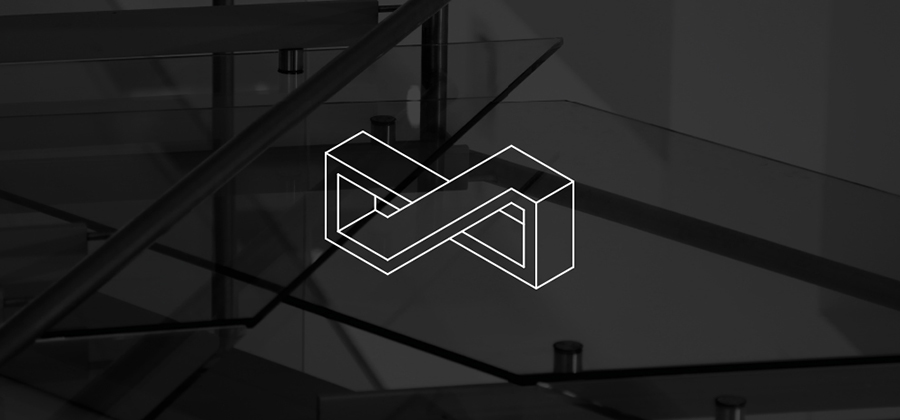 Created in 2012 for the Design Students Association at York University, Toronto.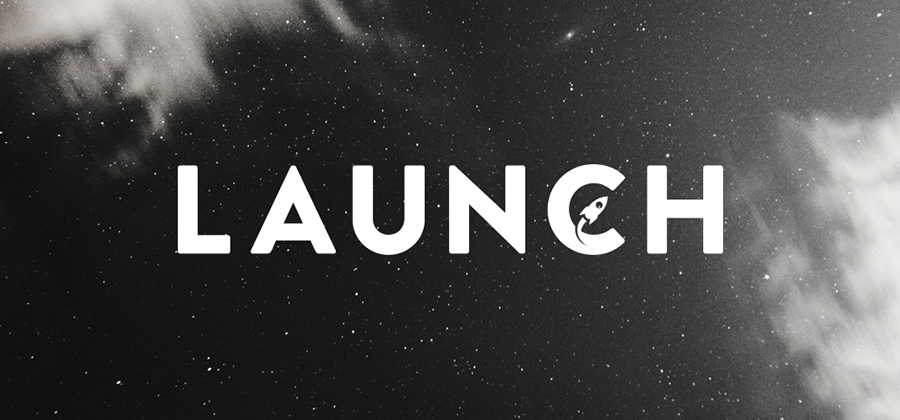 Commissioned in 2012 by Youth Unlimited Toronto for a series of self-starter business applications.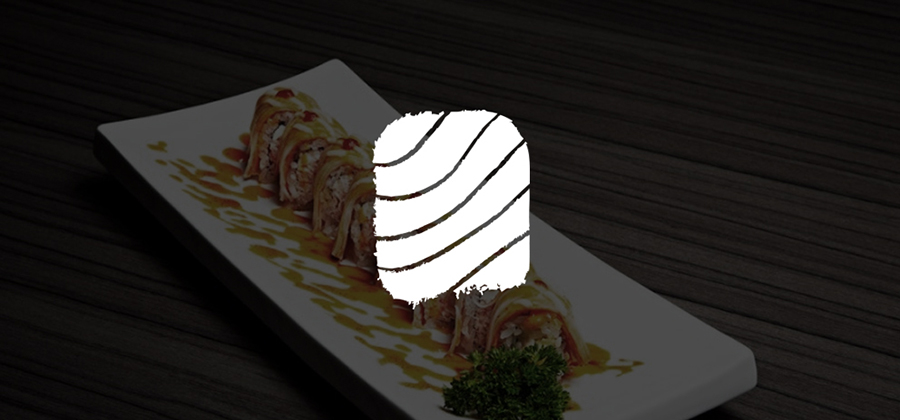 Concept for popular Japanese fusion restaurant, Wabora. 2009.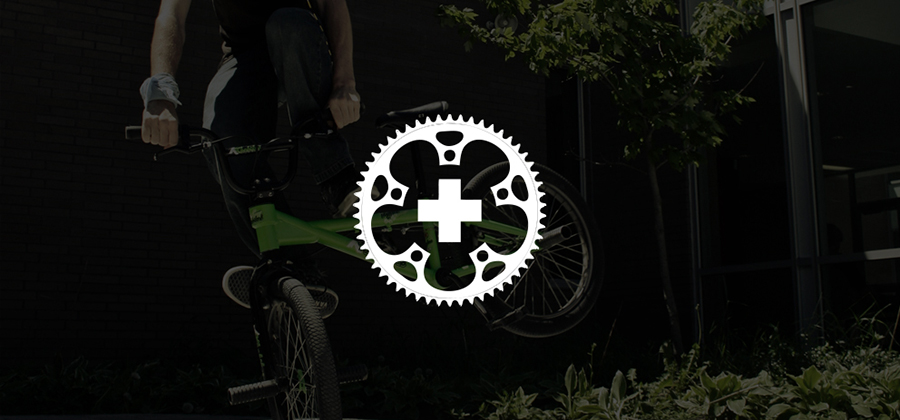 Commissioned in 2009 by bicycle repair business, Remedy Bikes.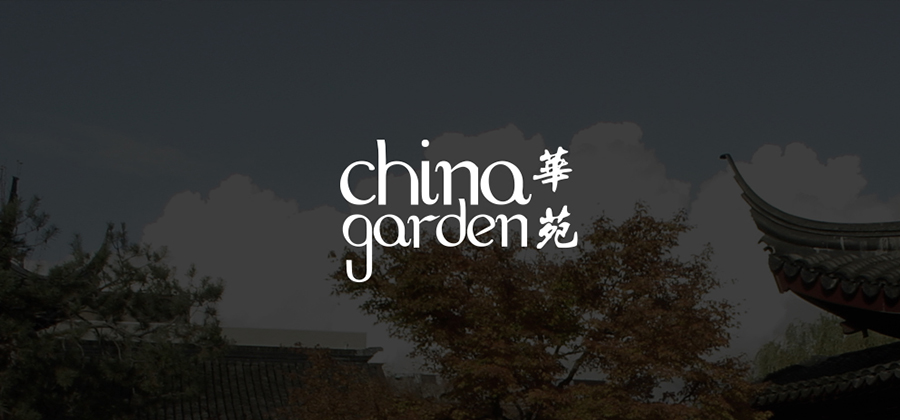 Commissioned in 2009 by local restaurant business in Muskoka, Ontario.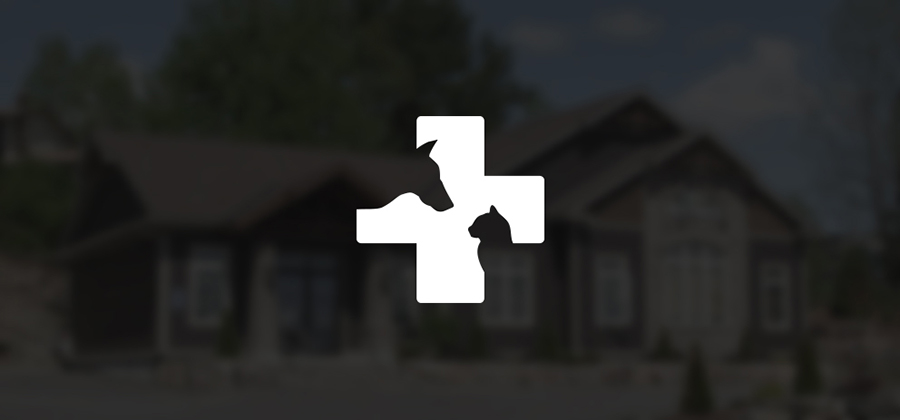 Concept for local animal hospital, 2009.