Ebola Outbreak: A Virtual Journey
Ebola Outbreak: A Virtual Journey is a VR documentary which details the 2014 outbreak of the Ebola virus in West Africa–the most widespread to date. Filmed using 360-degree cameras, the experience is driven by VR technology to immerse users in the narrative like never before.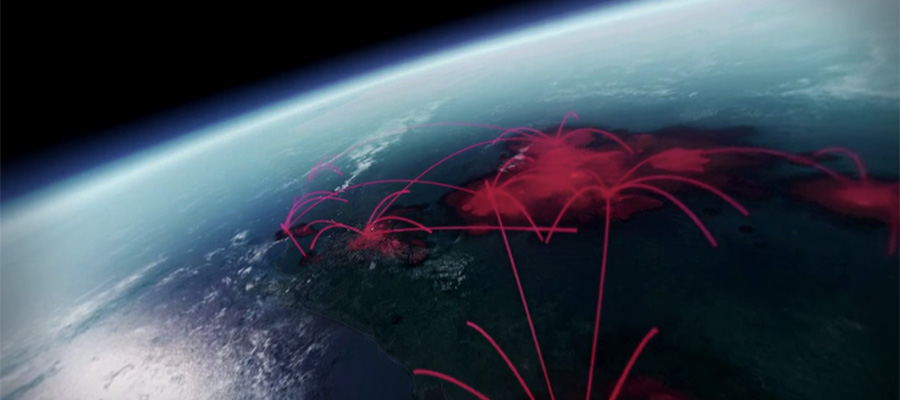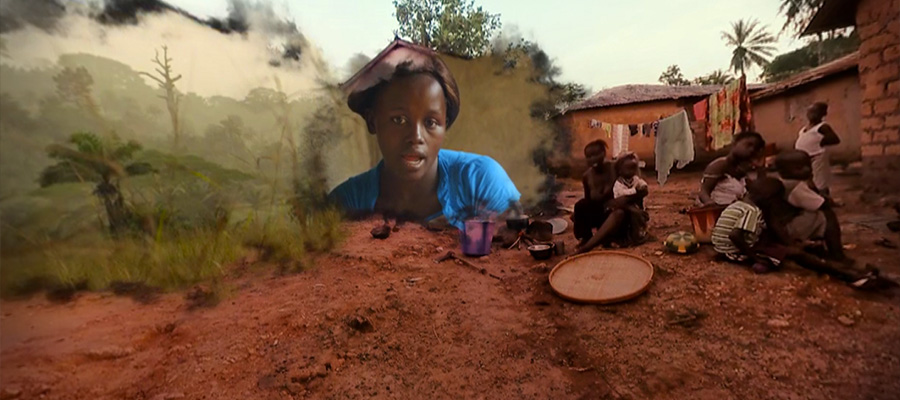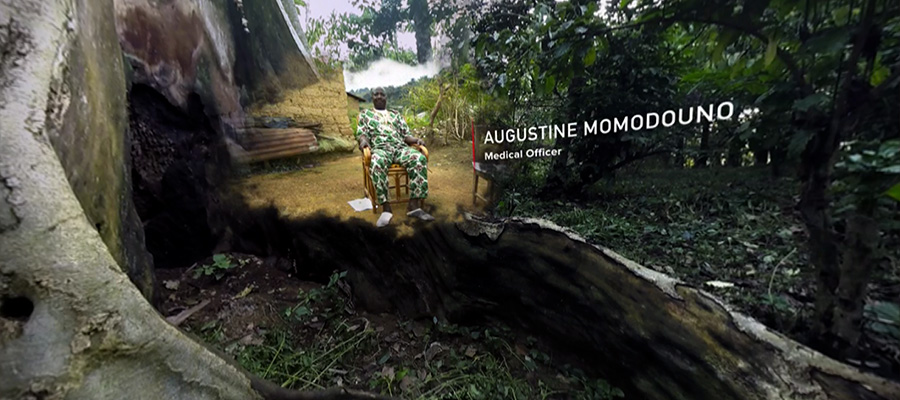 My role as Motionographer involved colour grading the 360-degree film shots, as well as developing VFX sequences detailing the spread of the virus across West Africa, and helping to define the look and feel of interactive elements in the Oculus Rift-based application.